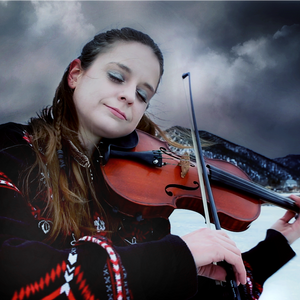 This particular listing has the .WAV (27.2 MB) file version, and .MP3 (3.7 MB) file version to choose from for this digital song download.
CLICK HERE FOR THE FREE SHEET MUSIC FOR THIS SONG!
I wrote this song a long time ago when I was first learning how to use my notation software. I was inspired by the song, "Row Row Row Your Boat," and how it could be turned into a round. I wanted to create my own round, and used the melody as an inspiration. It ended up sounding dark and mysterious, so I called it, "Ghost Ship." It was fun to revisit it after all these years!
MY SINGLE, "GHOST SHIP (ROUND)" IS ALSO AVAILABLE FOR DIGITAL DOWNLOAD / STREAMING AT THE FOLLOWING LOCATIONS (MP3 version -- smaller file sizes):

Spotify Account:
YouTube Video: